DO YOU HAVE GREY ROOTS?

Are you struggling to find a hair color treatment that won't wash out after a shower or getting stuck in the rain? Does your current hair color treatment fail to cover up your grey hair, or leave your hair feeling dry and unhealthy? We think it's about time that you finally have the hair color treatment that you deserve to provide you with that added confidence when going grey.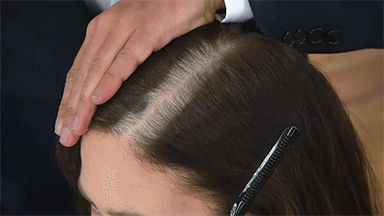 YOU IN YOUR BEST LIGHT

Each and every day, being you is all about showing the world who you really are – and in your best light! Our RootConceal Hair Powder has been specifically formulated to go on easy and cover up your grey hair for a guaranteed 3 days!

THE SECRET INGREDIENT

Keratin helps your hair recover from sustained damage and helps it built its strength and showcase its natural beauty. Instantly look years younger after your first application. Our hair powder influences the melanin pigment cells in your hair that cause it to turn grey and leave a lasting impact that helps to reverse the process of going grey.